About the Association
Maharashtra State Tennis Association is a non-profit organization affiliated with All India Tennis Association (AITA) and is the nodal body for tennis in Maharashtra. MSLTA is committed to develop a sustainable program to promote tennis for children, youth, and adults. MSLTA works closely with National Tennis Association to increase participation, facilitate development and raise the standard of Indian tennis.
Mission
To Promote the sport of tennis breaking the barriers of sex, caste , religion and geographical boundaries in the state and make it one of the most preferred sport.
To create a strong foundation and environment for the sport of tennis by Creating Right Infrastructure, Coaching and Competition structure to ensure someone plays tennis somewhere everyday.
To imbibe the Core Values Integrity, Inclusiveness, Commitment, Accountability leading to Excellence and helping Our tennis players achieve global recognition in Tennis on all fronts.
To collaborate with Clubs and District Affiliates , National tennis Association and Government Agencies to ensure the spread of the Sport from the grass roots , create a vast talent pool and raising the standard of tennis players by organizing Regional , National and International events and making them globally competitive.
Continually strive towards excellence by providing outstanding service and value to sponsors and all other stakeholders.
Vision
To See Maharashtra shine on the national and international tennis scene , nurture pool of tennis players by Developing Courts (Infrastructure) , Empowering Coaches and Competition Structure . Encourage people to play tennis and help conquer new lifestyle diseases and contribute to good health and increase overall happiness index and Create livelihood opportunities through the sport of tennis.
MAHARASHTRA STATE LAWN TENNIS ASSOCIATION MEMBERS OF THE MANAGING COUNCIL
Life President
Shri Sharad Kannamwar
---
Life Vice President
Shri Mohan Varde
---
President
Shri Bharat Oza
---
Chairman
Shri Prashant Sutar
Vice Chairman
Shri Rajeev Deshpande
---
Dr. Dilip Rane
Shri Kishore Patil
Shri Vishwas Lokare
Satyapal Jain
Chandrakant Dalvi
---
Hon Secretary
Shri Sunder Iyer
---
Shri Rajiv Desai
Shri Sheetal Bhonsale
Nikhil Madhav Sampat
---
Hon Treasurer
Shri Sudhir Bhiwapurkar
---
Uday Vora
Shri Shivom Mor
Shri. Abhishek Tamhane
Shri Ali Panjwani
Smt. Varsha Swamy
Amit Shroff
Khushrow Shroff
Vijay Naidu
---
Founder Bodies Representative of Council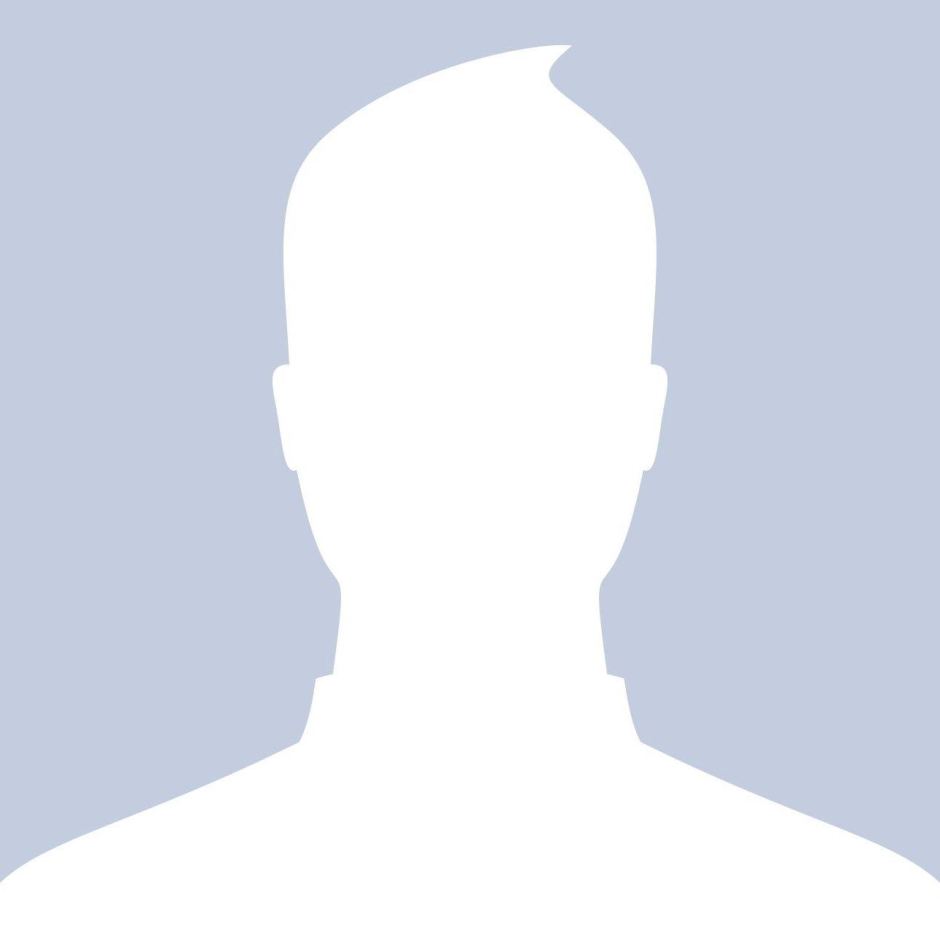 Ashwin Girme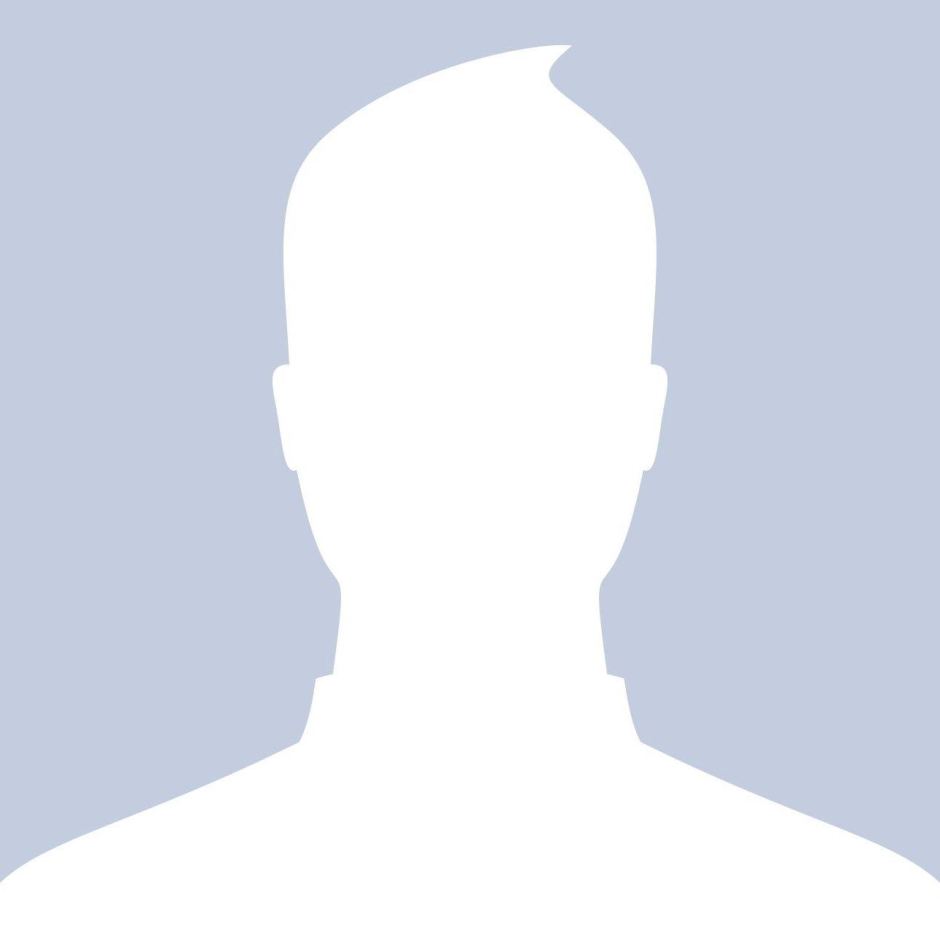 Jaykumar Thakkar
Shri Joy Kapur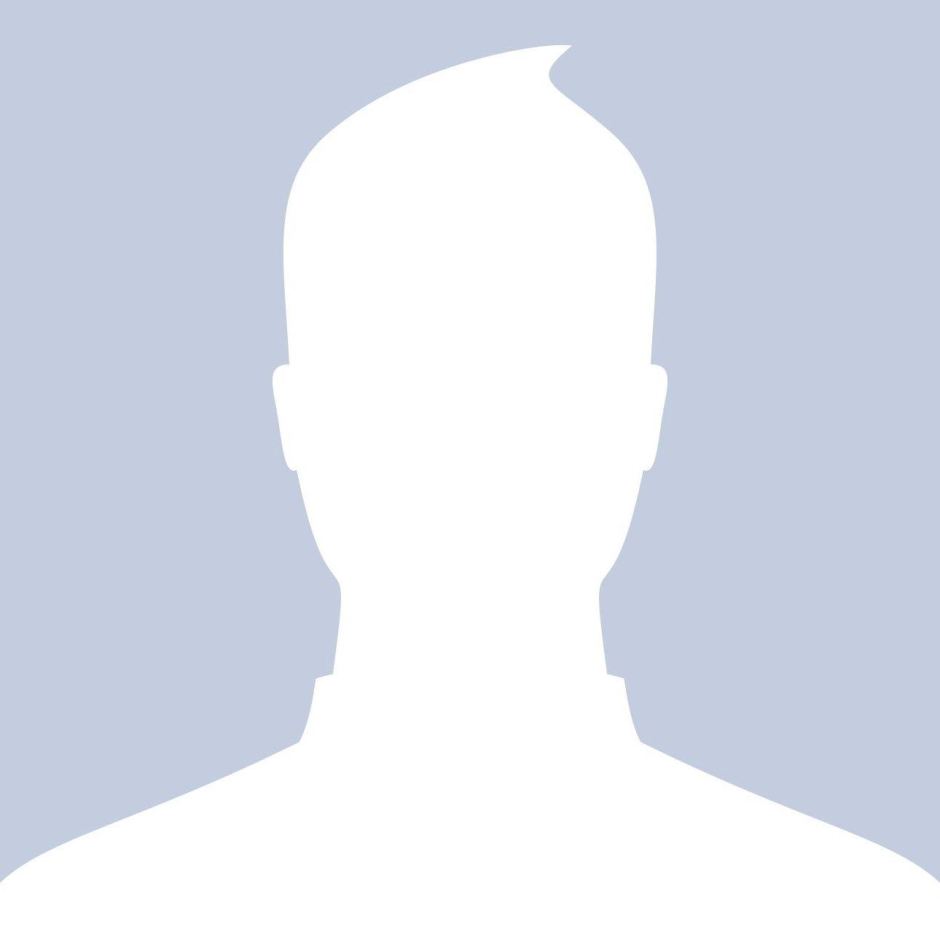 Luv Kothari
---
Other Affiliate Bodies Representative of Council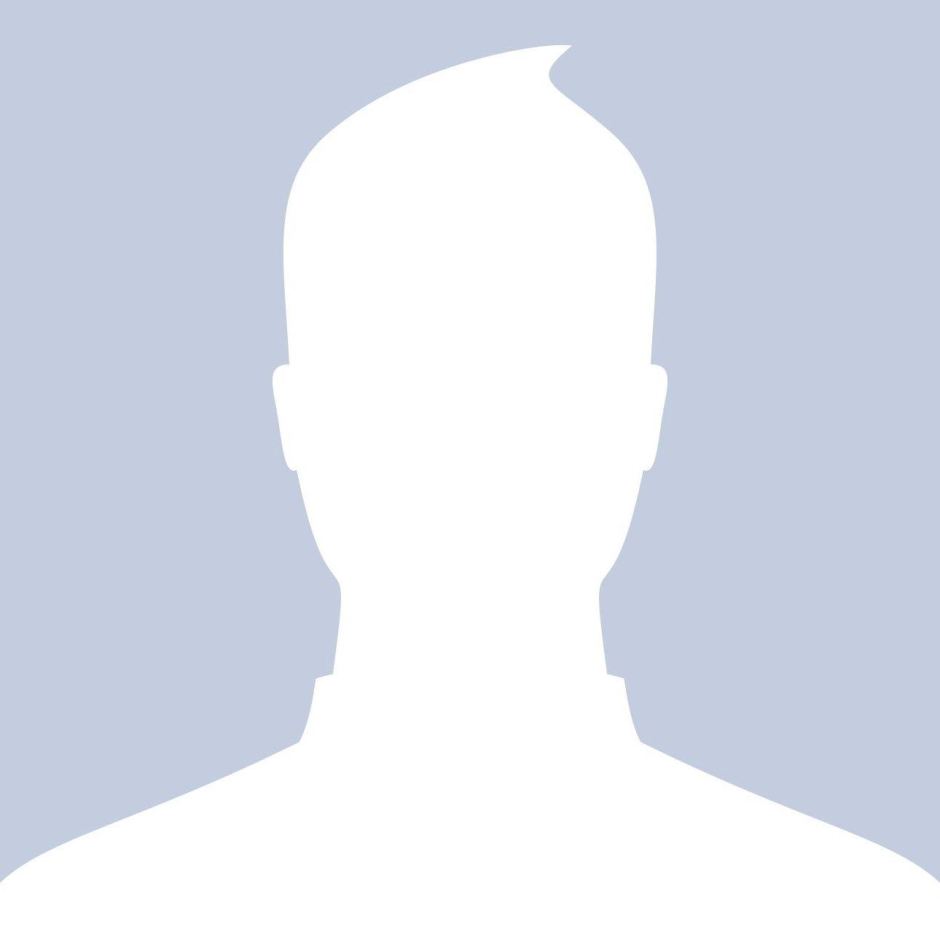 Gaurav Kapadia
Shri Ajit Rodrigues
Shri Deepak Pandit
Shri Manik Mandlik
Shri Yogesh Parulekar
---